Join us in helping Appalachian Wildlife Refuge provide injured and orphaned wild animals a place to go for care and treatment. Donations give these animals a second chance at life in the wild.
Appalachian Wildlife Refuge is a 501(c)(3) nonprofit that coordinates wildlife rehabilitation efforts in Western North Carolina by providing care for about 2,000 injured and orphaned wildlife, supporting the wildlife rehabilitation network and offering conservation education to the community in 2020.

We are helping collect supply donations for the Appalachian Wildlife Refuge's wish list. These supplies will help AWR restock and be ready to help wildlife during the fall and winter months. Big or small, all donations help. Appalachian Wildlife Refuge can use your help all year round. 
There are several ways to support and donate:
SHOP ONLINE from the comfort of your home: Shop AWR's wish list on Amazon and have the items shipped directly to them.
Make Appalachian Wildlife Refuge your AmazonSmile charity of choice and Amazon will donate 0.5% of your eligable purchase to them.  
Monetary Donations: choose one time or reoccurring donation(s). 
Drop off items from the AWR's wish list at AHNA during our regular business hours. There will be an easy drop-off bin on our patio.
Purchase a gift for a friend or yourself. Check out some fun items such as hats, shirts, mugs, and bags at the AWR's online store. 
Not sure what to donate? Much needed items:
SUNDRIES
Dawn (blue) dish washing liquid
Dishwasher detergent - pods
Kitchen-size garbage bags
Bleach tablets
Kleenex Everyday facial tissue
Toilet paper
Paper towels
Kitchen sponges and scrub brushes
Disinfectant wipes
Free and Clear laundry deterent - pods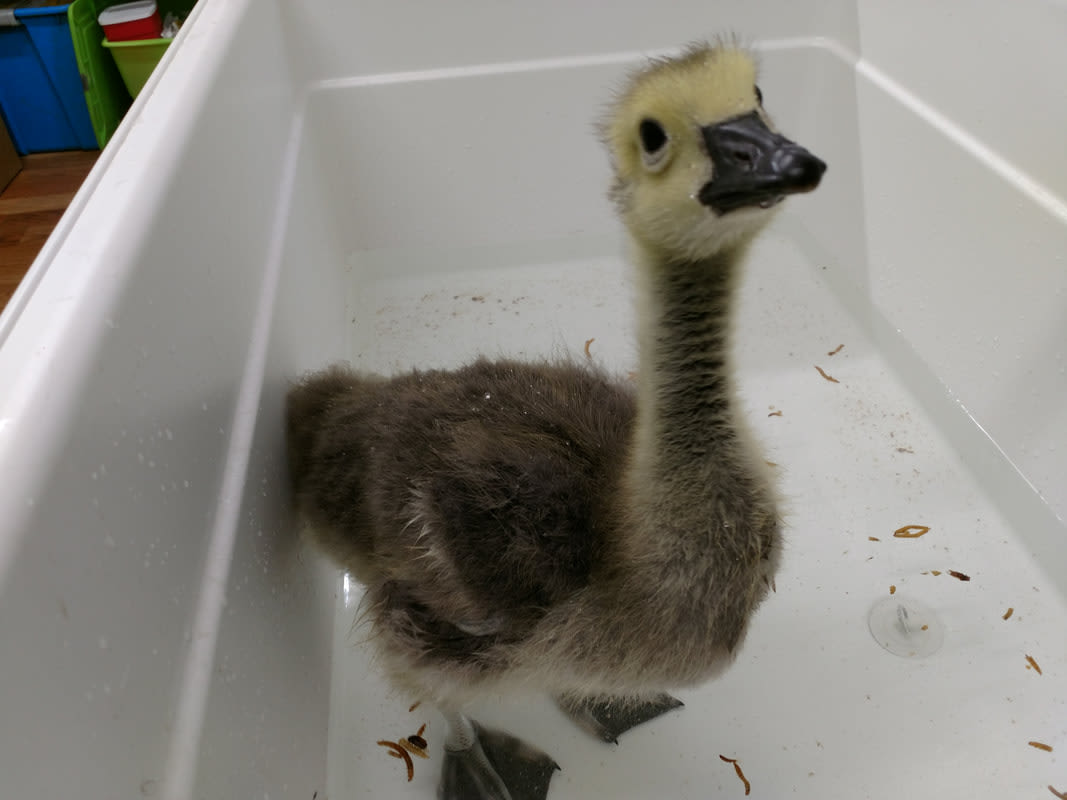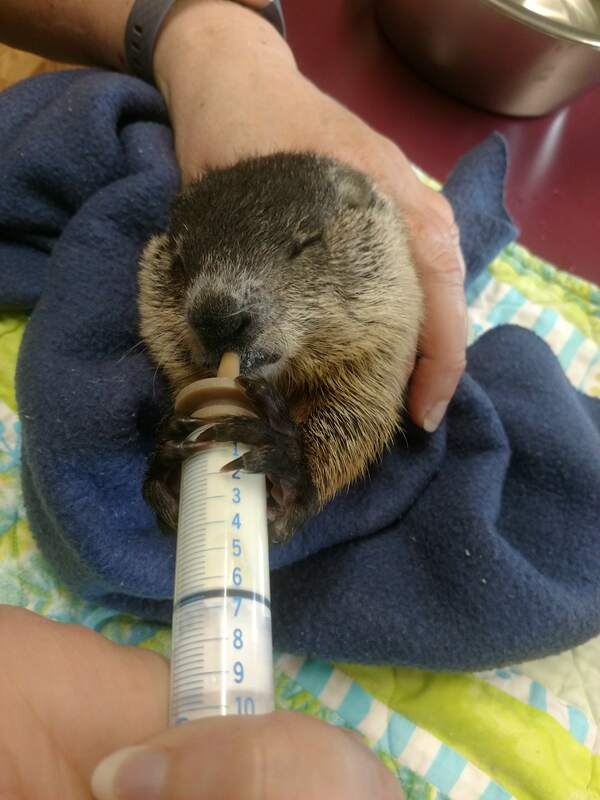 FOOD
Clear Pedialyte (unflavored)
Distilled water
Nuts, raw and unsalted
Fox Valley Day One Formula (see wish list)
IAM'S cat and dog food (see wish list)
Gerber Single Grain Rice baby cereal
Gerber Organic First Foods Baby food (fruits, vegetables)
Sardines, packed in water
Water-packed cans of tuna


TRIAGE CARE
Nitrile exam gloves
Baby receiving blankets
Cloth diapers
Reptile bedding (see wish list)
Enclosures (see wish list)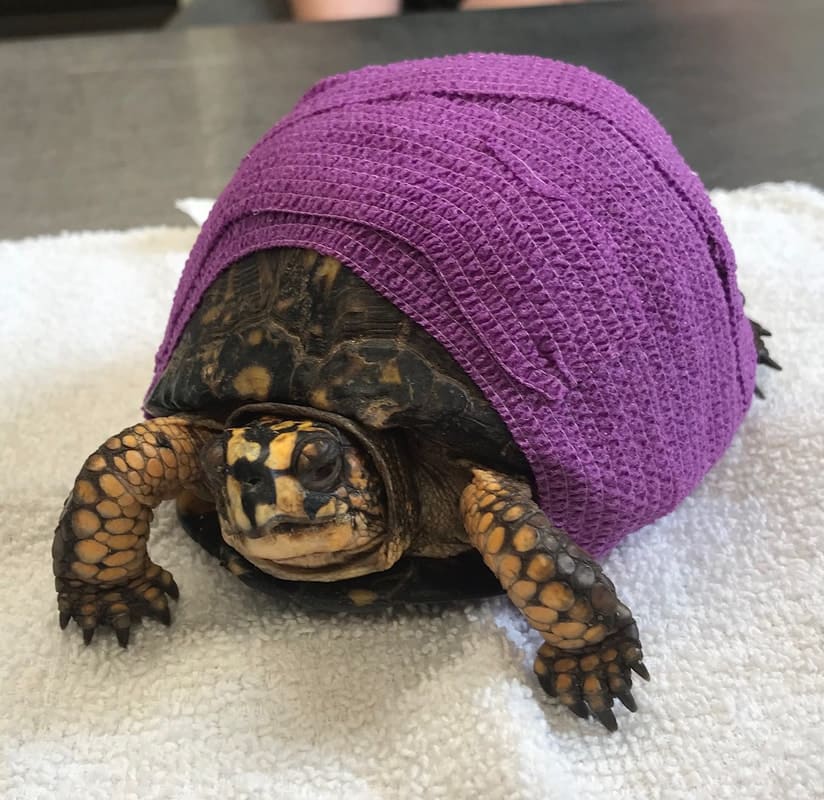 * Please see the wish list for more information and more items. Donation Wish List
 Appalachian Wildlife Refuge can use your help all year round! Help us, help the wild ones!
(Photograph credit: Appalachian Wildlife Refuge)