At Animal Hospital of North Asheville, our veterinarians diagnose and treat a wide range of internal medicine conditions.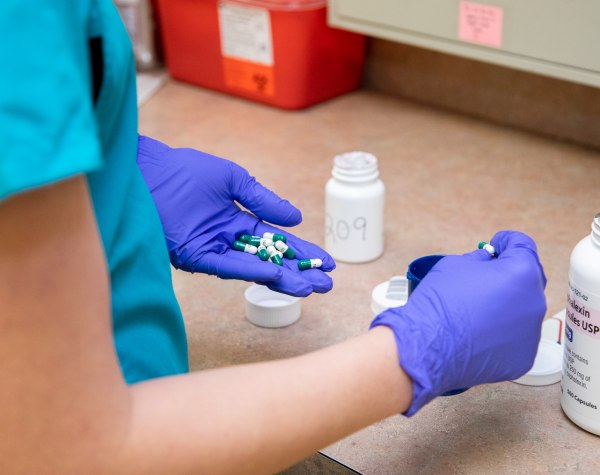 Internal Veterinary Medicine
Internal veterinary medicine addresses a wide variety of diseases and disorders within your cat's or dog's internal systems.
Our veterinarians are experienced in the diagnosis and treatment of challenging medical cases, and use the full range of diagnostic tools and treatment methods to get the best results for your pet. We use fear free techniques and protocols to help decrease stress during the visit.
Internal Medicine Conditions
Our veterinary team will be able to assist with diagnosing and treating ailments in the following areas:
Neurology (brain and nervous system)
Cardiology (heart)
Pulmonary Disorders (lungs)
Immunology (immune system)
Endocrinology (glands and related functions)
Gastroenterology (digestive organs)
Urology (urinary functions and genitourinary tract)
Reproductive Issues
Referrals
Should your pet need surgery or expertise in an area we don't offer, we'll offer a referral to an experienced specialist.
We belong to a network of excellent veterinary specialists in the Charlotte area and throughout North Carolina.
Diagnostics & Imaging
Our team takes a comprehensive approach to treating internal medicine conditions, supported by our advanced diagnostic testing, imaging tools, and other procedures.