The weather is turning crisp, pumpkin spice is everywhere, and the ghoulish decorations are popping up around the neighborhood. That's right… it is Halloween time again.
Who can resist a dachshund in a hot dog costume or a cat showing their inner "lion" by dressing in a mane? We may find it adorable but your furry friend may find it stressful, or even frightening. Costumes are not the only holiday hazards that can cause stress or illness in your pets. Candy, trick-or-treaters and decorations can also cause trouble.
Have no fear! You do not have to avoid the festivities all together. Here are some great ways to help your pet have a safe and positive Halloween.

·       Costumes are not for everyone.  Most pets are the happiest wearing nothing at all. If you choose a costume, try it out before the festivities to be sure they are comfortable and stress free wearing it. The costume should allow the pet to move freely. Forgo masks or anything covering their ears, eyes and face. Be careful to choose outfits that cannot tangle the pet's legs. Pets should be happy when wearing the costume; if they refuse to move, have a tucked tail or ears, or are hunched, forgo the costume. Some pets will be happy to celebrate the season with a shirt or bandana.
·       Trick-or-Treating. Little Goblins or not so little monsters can be terrifying for many pets.  Family, friends and strangers dressed in costumes can look and smell different, which can overstimulate or frighten pets. Instead go for a walk, play ball or spend some quality time earlier in the day with your cat or dog.  Halloween can also bring out the pranks and even cruelty to animals, especially cats. Before the festivities start (whether hosting a party, going trick-or-treating or giving out candy) bring all pets inside.  An ideal option is in a comfortable room with white noise or a television to mask what can be an overwhelming level of activity.  Make the area fun by adding favorite toys, special treats, low music and pheromones such as Adaptil or Feliway.
·        Tasty Treats and Halloween candy can cause vomiting, diarrhea and even death. Be sure to keep all treats and wrappers away from your pets. Supervise children with candy to be sure they do not accidently share their goodies with their furry friend.  Keep on hand the number for the 24-hour ASPCA Animal Poison Control Center hotline: 888-426-4435 (The hotline charges a fee of $65 per case). If you suspect your pet has eaten something that's bad for them, call Animal Hospital of North Asheville (828-253-3393) or the Poison Control Center immediately. Instead, make or buy some pet friendly treats to have on hand to celebrate the holiday.
·       Decorations can turn an ordinary house into one that's scary or overwhelming to your pet. Changes to the house can make your pet, especially cats and pets with low vision, nervous or frightened. Some pets may chew on or destroy decorations, which increases the risk of an obstruction. Candles can be fire hazards.  If you do decorate, use positive introduction (treats and/or play) to rooms with decorations.  Baby gates can provide a barrier to keep pets safe from the decorated rooms. Be sure to have safe, undecorated and quiet places for your pet to relax in.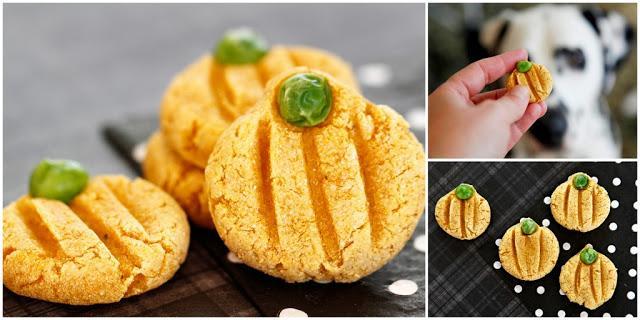 Opt for Furry Friendly Activities:
Making dog- and cat-friendly Halloween cookies at home
Holiday photos can be taken while on walks at the park with your dog
Purchase Halloween inspired pet friendly toys for your pets