The Animal Hospital of North Asheville will be closed on Thursday, November 26, 2020 in celebration of Thanksgiving. We will be open for normal business hours the rest of the week.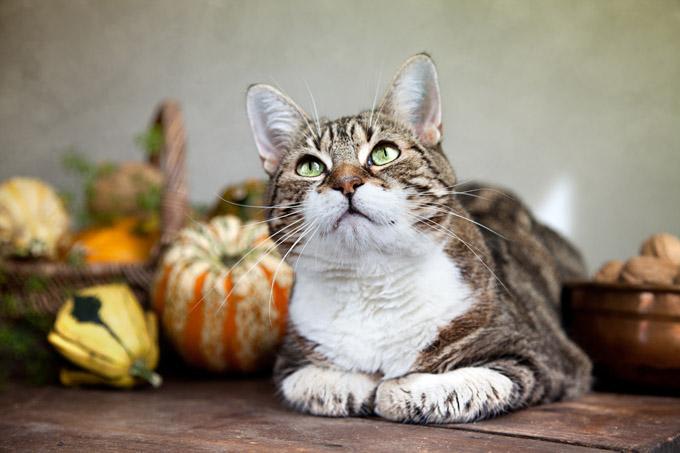 For emergencies during times AHNA is closed, please contact: Western Carolina Regional Animal Hospital and Veterinary Emergency Hospital at (828) 697-7767 or MedVet (formerly know as REACH) at (828) 665-4399.

Due to the high volume of refill requests prior to Thanksgiving Day, we kindly ask you to give us ample time (24-48hrs) to refill prescription and food requests. Thank you. 
Wednesday, November 25th: 7:30am-6:00pm
Thursday, November 26th: CLOSED
Friday, November 27th: 7:30am-6:00pm
Saturday, November 28th: 8:00am-5:00pm
Contact us during our business hours with any questions or concerns about your pet(s). Our veterinarians are happy to help.