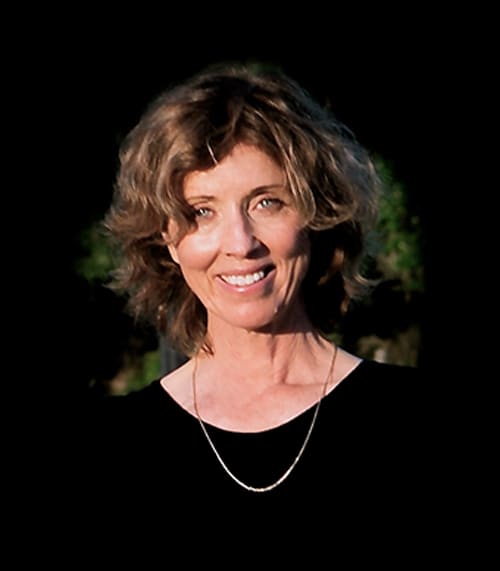 About Dr. Marguerite Hernandez-Ron
Dr. Hernandez-Ron grew up playing on the "hills and hollers" of Southern Illinois in a small town along the bluffs of the Mississippi River. Surrounded by animals on the family farms, and through adventures in nature on wild lands, she was inspired to be a veterinarian early on, and after graduate studies in ecology, and a few years as a Research Scientist with the USDA Forest Service, attended veterinary school at Colorado State University.
After graduation, she worked in small and large animal practice, including many years as an Emergency Clinician at a regional veterinary emergency clinic in Florida. She later worked with the Ministry of Agriculture and Forestry in New Zealand writing policy for animal imports. On her return to the United States, work in small animal medicine and surgery resumed at West Coast Veterinary Center, a highly respected general and specialty practice in Sarasota, Florida, until a move to Western North Carolina in 2022.
Along with a strong and continuing focus on building knowledge and skills in conventional medicine and surgery, Dr. Hernandez-Ron has also enjoyed an exploration of the science of how and why animals thrive, what creates and facilitates long-term health and vigour, and what therapies can be used to make the body stronger. She has studied and is certified in nutrition, acupuncture, chiropractic, and herbal therapies and has experienced that these modalities provide real benefits for her patients.
Dr. Hernandez-Ron has found her veterinary career to be richly rewarding and is excited to continue serving animals and their people at Animal Hospital of North Asheville. Spare time pursuits include family time, yoga, hiking, camping, and horseback riding, as well as quiet pursuits of gardening, reading, and the arts. Her animal family includes a Standard Poodle, Irena, a Havanese dog, a Puff Tiger, a Siamese cat, Moira Rose, and Paikea, an Arabian mare.